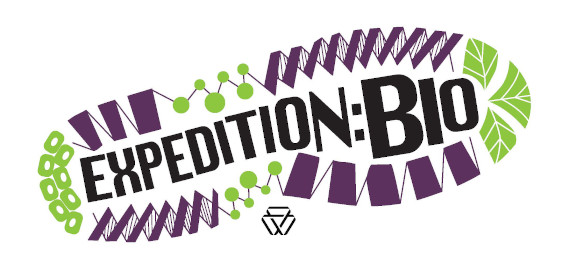 Registration/Permission for Expedition: Bio - A Summer Science Program
Exchange your swimsuits for lab coats this July and August, and join us back in person for Whitehead Institute's popular summer science program for middle school students, Expedition: Bio.
Delve into the amazing biology that thrives in the world around us during a two-week, fully immersive experience where curiosity meets real world science. And no question is off-limits!
Through hands-on activities both inside and outside the classroom, interactive laboratory modules, and discussions with scientists, rising 7th and 8th grade middle school students will learn how methods from the fields of ecology, genetics, chemistry, and bioengineering are used to answer some of the most challenging questions in the life sciences today—and have an awful lot of fun doing it!
Program Schedule

Session I: Monday, July 11 - *Friday, July 22 from 9:00am to 2:30pm
(*The final Friday session on July 22 will end by 1:00 pm)

Session II: Monday, August 8 - *Friday, August 19 from 9:00am to 2:30pm
(*The final Friday session on August 19 will end by 1:00 pm)

Each session will cover the same content, so students should only apply for one session. Registration is limited to 24 students per session. Because space is limited, registrants are encouraged to apply early.
*All registrants eligible for vaccination must be up to date with their Covid vaccinations or have a medical or religious exemption in order to participate in this program.
Fees: $1000 per student. A non-refundable $500 deposit is due at the time of registration. The remainder ($500) is due by Thursday, June 30, 2022. You may opt to pay the full amount of $1000 during initial registration.
Tuition assistance a limited number of full-tuition scholarships are available to applicants who demonstrate financial need. To apply click here. (By completing this form you do not need to apply through general registration)
What's provided: Morning snack and lunch, professional science instructors, a professionally designed curriculum, field trip fees, and all lab materials necessary for a fun, educational, and memorable experience.
Registration is now closed.
For more information contact Amy Tremblay at
tremblay@wi.mit.edu